Launchpad
New Immigrant Society
Helping newly arrived Canadians achieve their career goals through learning scholarships, mentor-ship and connections.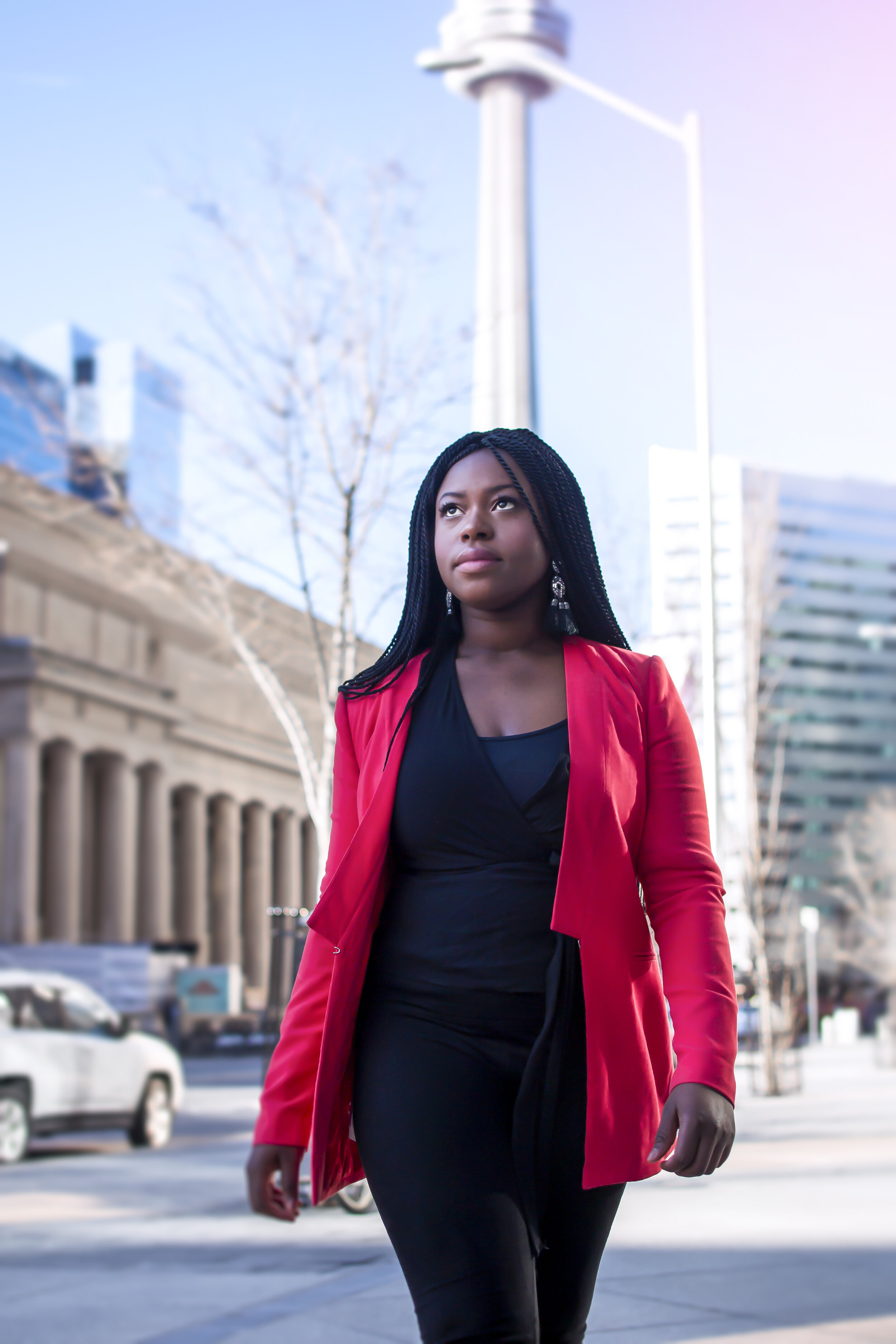 Launchpad exists to help new immigrants regain their professional credentials here in Canada. It is our goal to help break the cycle of poverty often found with highly skilled workers who, due to the complexities of immigration and cross boarder certifications, find themselves trapped in low paying jobs and lacking the resources to change their situation. Through a combination of learning scholarships, professional mentoring and providing connections, we help new arrivals achieve their best Canadian life. Meaningful work. Professional purpose and a Contribution to Canada.
Not to mention a stable and secure income that supports a family.
Launchpad is a small, boutique charity, operating under the umbrella of Hope For The Nations. We are proud to say we have changed the lives of more than a handfull of new Canadians. Click the link below to hear the stories of our first graduates.
60+
Thousand Dollars Raised
85% of funds going directly to pay for school fees or books.
5+
PROFESSIONALS on course to graduate
That means five families with a hope for a better future and five families that can see an end to the cycle of poverty.
1+
years in operation
We have only just begun and we have such hope for the future.
"
September 2019
I don't think I ever would have made it to being a Lawyer in Canada. A low paying day job, night school, English training plus two young kids... the goal seemed to be getting farther away, not closer. A Launchpad scholarship allowed me to focus on one thing - finishing my Canadian training.
I write the bar in three months.
I am so happy.
Tie
Quote Source / Read Full Article
Join our team
We are looking for a few good souls to help us check foreign credentials, meet with applicants and translate documents.
Be a mentor
Help a new arrival make connections in their chosen profession.
Make a Donation
The more money we have, the more people we can help. 85% of funds go directly to school fees and books.